TTAC is experiencing heavy censorship on many social media channels since we've been targeted by the mainstream media sellouts, social media bullies, and political turncoats. Be sure to get the TRUTH by subscribing to our email list. It's free.

It is with great sadness and a heavy heart that I write this memorial tribute for one of the greatest medical doctors of all time.
The world has lost a true hero…
Dr. Nicholas Gonzalez, a prominent alternative cancer doctor, died July 21, 2015 of an apparent heart attack at his home in New York City. Dr. Gonzalez was probably the world's foremost expert on cancer, often recommended by other alternative doctors as the "go-to doctor" with the best results for supposedly "terminal" cancers such as pancreatic cancer.
Watch the entire 1 hour UNCUT interview with Dr. Gonzalez from "The Quest for the Cures" (above)
Dr. Nick was my friend. He loved helping people with cancer. He loved sharing his knowledge about how to treat cancer; and he loved talking about God and discussing Biblical topics as well as politics and current affairs.
After we became friends last year, he sent me several books, including a Companion Bible. We shared the same Christian faith, the same distrust of the "mainstream media," and the same desire to spread the truth about cancer.
Dr. Nick could talk for hours about his vast knowledge of cancer and his life experiences. Never shy on words, and never lacking passion, he was one of the most intelligent people I'd ever met.  Dr. Nick was also one of the favorite interviewees in The Quest for The Cures docu-series last year and we had scheduled another interview with him in mid-August to be included in A Global Quest. Sadly now, this interview will not happen.
Dr. Nick graduated from Brown University, Phi Beta Kappa, magna cum laude with a degree in English Literature. He subsequently worked as a journalist at Time Inc. before pursuing premedical studies at Columbia University, and then later receiving his medical degree from Cornell University Medical College in 1983.
During a postgraduate immunology fellowship under Dr. Robert A. Good, considered by many to be the father of modern immunology, Dr. Nick completed a research study evaluating an aggressive nutritional therapy in the treatment of advanced cancer.
Since 1987 he had been in private practice in New York City, treating patients diagnosed with cancer and other serious degenerative illnesses, with nutrition, enzymes, and detoxification.
Our condolences go out to Dr. Nick's wife, Mary Beth, his family, and his medical partner, Dr. Linda Isaacs. I am sure that Dr. Nick is hanging out with my mother and father in heaven as I write this article. So that is a ray of light in this sad story. But those of us that are left have lost a giant of a man!
In an era where sports stars are worshipped and placed on a pedestal, oftentimes true heroes are overlooked. One such hero was Dr. Nicholas Gonzalez. He saved lives. His research and methods for treating cancer have changed the world and will live on forever.
On July 21, 2015, the world lost a true hero.
Dr. Nick, you will be sorely missed!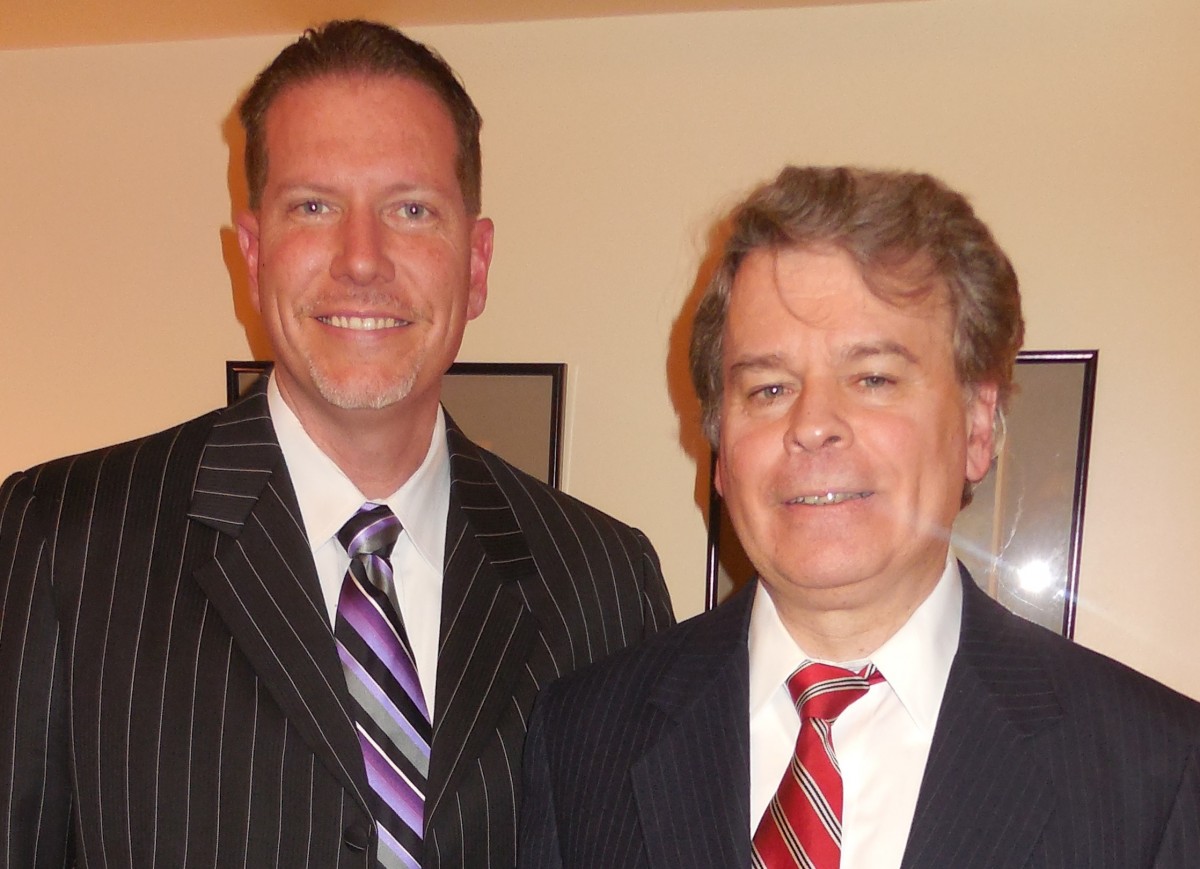 ---
The system is broken. Our healthcare systems, the pharmaceutical industry, our government and its regulatory bodies, our media, and even the technology sector have all been corrupted. We are in the middle of an information war, with coverups and censorship at an all-time high.
To discover why, be sure watch 
PROPAGANDA EXPOSED

, the 8-part docuseries that exposes the truth about our modern medical system and the evil practices that have defined it. Join the

TRUTH ARMY

and help expose the lies and end the tyranny!